Classic Car Club of America

---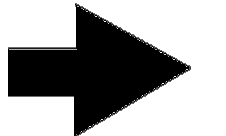 Join CCCA-Oregon
and much more.
---
Oregon Region Classic Car Club of America - all rights reserved.
Last updated: 05/07/2022
---
Ads from the past.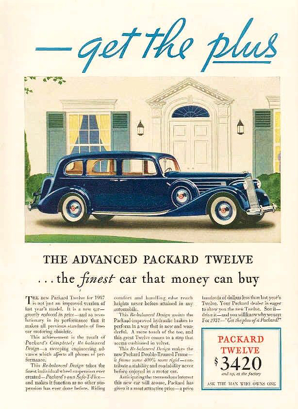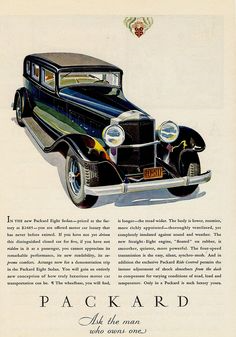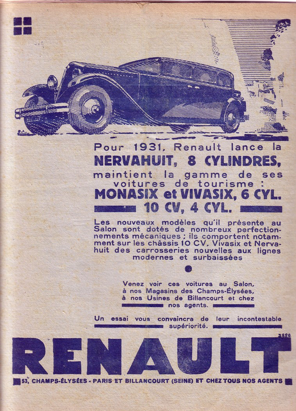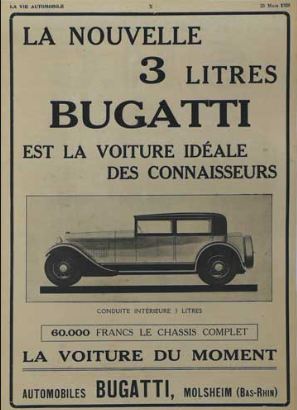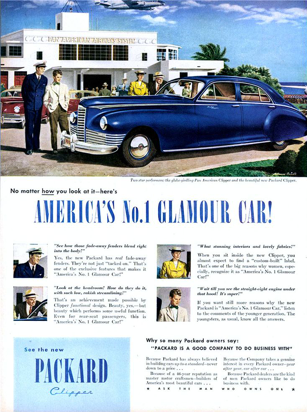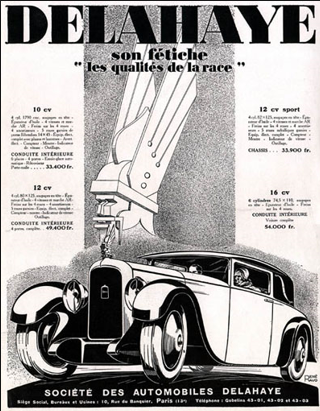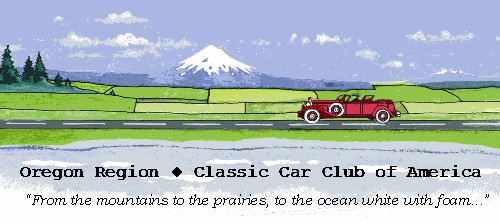 ---
Welcome to the Oregon Region Website
---
Come join in the fun, our events are listed in our
Events Calendar and the Brake Cable
---

May Brake Cable
May Board Minutes
---
"Feature Car"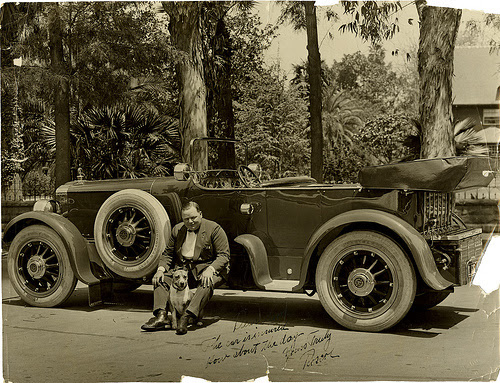 Do you know the make, year and who owned this car?
---
2022 Photo Albums

A power point presentation of the January 9th Annual dinner meeting that included the Packards of Oregon. Click here!
2021 Photo Albums


●

Howard Freedman's 2021 Holloween party Photos
●
September
Fall Tour to San Juan Islands
This is a large file and requires you to click on the

blue download


at the top of the Screen,

then download

to see
the full presentation including sound.
---
Oregon CCCA Message
If you know someone with a Classic Car or a keen interest in Classics, please introduce them to our club by encouraging them to come to an event or dinner meeting. Also, invite them to visit our website: www.oregonccca.com for current events.
---
---