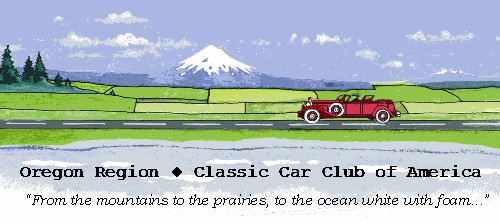 ---
Welcome to the Oregon Region Website
---
Come join in the fun,events are listed in the Brake Cable or on our Calender
---

September Brake Cables
---
"Feature Car"

Quentin Robbin's 1932 Cadillac V-16 Sedan
---
2019 Photo Albums
●OregonCCCA 2019 Dinner Meeting
●2019 Halloween Party held at the Freedman Garage

2019 Christmas Potluck
●2019 Fall Tour Photo album. It is a large file and will take time to load.
●Lake Oswego Heritage Council's Annual Collector Car Show. Check out the photos

Concert under the Maple Tree with Brook Robertson. Check out the photos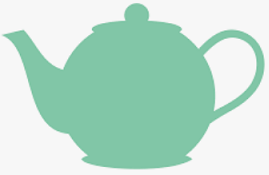 May 25th, Ladies High Tea, at The Clock Works in Beaverton. Check out the photos here!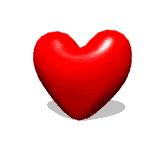 2019 Valentine Brunch
2018 Photo Albums
●2018 Fall Tour Photo Album (Power Point File)
●2018 Fall Tour Photo Album (PDF File)
●2018 Forest Grove Concours Photos
●2018 Strawberry Social Photos (Photos provided by Bill & John)
●Touring Memory Lane (Past Mini Tours) Located at the bottom of the Photo Gallery
---
Oregon CCCA Message
If you know someone with a Classic Car or a keen interest in Classics, please introduce them to our club by encouraging them to come to an event or dinner meeting. Also, invite them to visit our website: www.oregonccca.com for current events.
---
Take a trip back through time.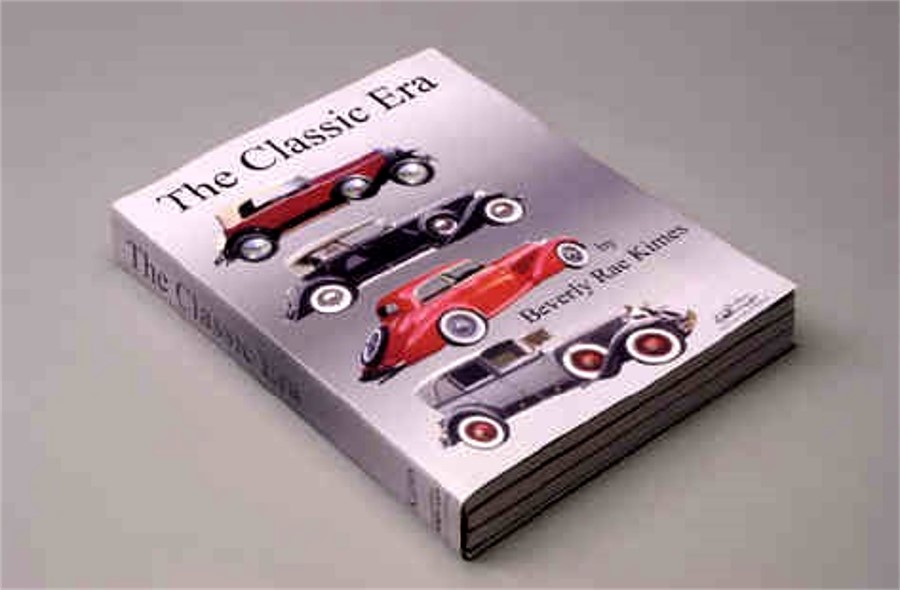 ---